---
If buying a home in 2022, or at any point in the near future, is part of your goals it's best to get started early. Having clarity regarding your finances and the home buying process can ensure you make more empowered decisions when you are ready to purchase a home. We have assembled a few tips on how to plan and budget so you can take confident steps toward that life-changing purchase.
1. Work with a Financial Coach

Falling in love with a home you cannot afford can be crushing, so it is best to know how much you can afford to spend and be firm with that number. It is not easy to balance student loan repayments with monthly expenses and on top of that save for a down payment on a home, so when you begin the process of looking for houses, you need be as financially prepared as possible. Schools do not exactly teach smart financial planning, and it is not something that comes naturally to everyone. Seeking outside help from a financial planner helps homebuyers to develop a healthy relationship with money and become financially confident.

Try researching coaches online and pay careful attention to their reviews. Being open to working with a couch remotely can greatly expand your options, and with Zoom and screen share you will not be sacrificing quality. Seek out a coach that will work with you over a period of time, and as you comb through your expenses and income, you may be surprised where you are losing money or where you can save.
Most importantly, a planner will help you to set realistic financial and personal goals, as well as assess your current financial health by examining a variety of factors including your assets, liabilities, income, insurance, taxes, investments, and more. A little investment in a financial planner can be hugely beneficial in securing the future you envision.
2. Use a Money Management App


When beginning to budget for purchasing a house, it can seem like every penny suddenly matters. Downloading a money management app is a great way to have a daily reminder about income and expenses, all in your pocket. Here are some great apps to try:
Digit analyzes your spending and automatically saves the perfect amount every day, so you don't have to think about it. Incredibly, the app allows you to share why you are saving, and Digit then helps you save for your travel experience, pay off credit cards, or put money towards buying a home.

YNAB (You Need A Budget) is an app that aims not to force users to spend less, rather spend right. The app helps users to prioritize how to spend their money, and then follow that plan. YNAB strives to ensure you stay on task and get to a situation where you are no longer living paycheck to paycheck, and instead enjoy consistent financial stability.

For those looking to invest, Robinhood has been making waves with its Investing, checking and savings– all at no cost. Robinhood uses technology to bypass the expenses that make other financial institutions costly and thus can offer no-commission trading and no-fee checking and savings. Start now to grow your money with low-risk investments steadily, and enjoy more flexibility when you are ready to buy a house
3. Understand All Expenses in the Home Buying Process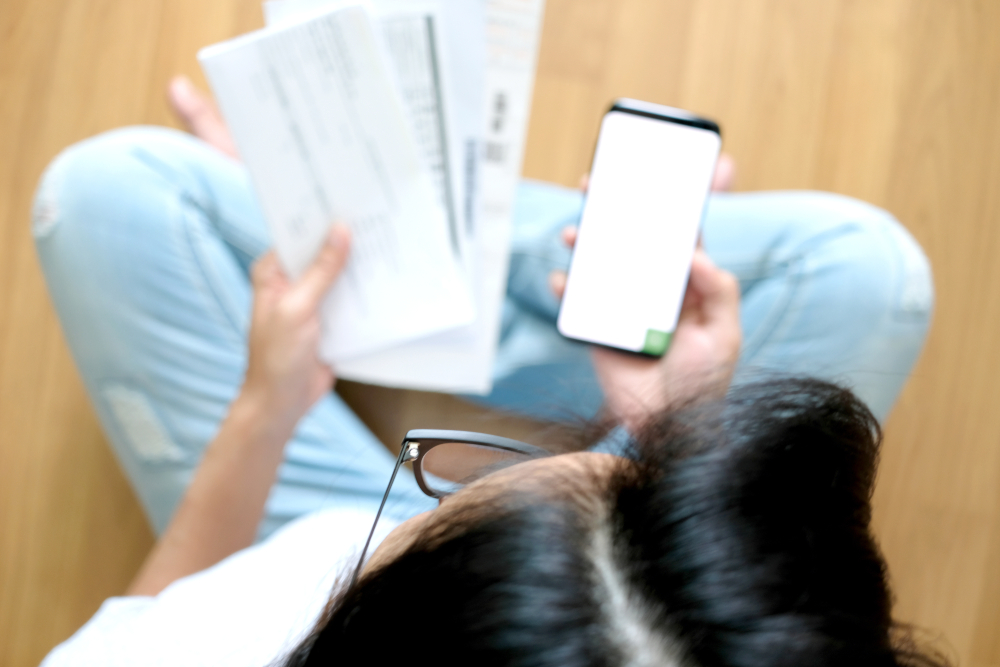 Clarity and purchasing a home do not always come hand in hand. There may be a variety of factors and fees that arise during the process of buying a house, and it's best to do your research and understand before you enter the process. Avoiding surprises and being prepared will empower better decision making and confidence. Do your homework to understand these associated fees fully:
Bank fees
Private Mortgage Insurance (PMI)
Down payment cost
Appraisal and inspection fees
Home maintenance
Homeowners insurance
Closing costs
Property taxes
4. Consider Your Current Living Expenses.
Can you cut back in your monthly rent payment? Living in a studio may not be ideal, but if it can save you $500+/month for a year or two, you could be looking at a nice surplus of $12,000 to put towards purchasing a home. For first-time homebuyers who are single or without kids, having a roommate and adding a little time to your commute by living outside of an expensive urban area can pay off down the line. It may require a small sacrifice, but saving now can ensure you get closer to attaining your home buying goals.

Morty is the easiest way to get a mortgage in 2022. With Morty, you get access to a vast array of loan products from our network of lenders. Our thoroughly modern online experience will show you how rates stack up between lenders so that you can find the right mortgage for you.