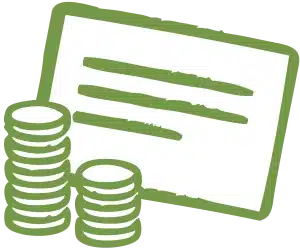 Assets
Everything you need to know about asset requirements for closing your mortgage.
Assets are items you own that have a monetary value. They are usually grouped into three categories: cash, cash equivalents, and property. We ask you for these because the lender needs to verify that the assets you have are traceable, real, and qualify you for the loan you are applying for. Based on the assets you submit to us, we can verify that you are able to pay your closing costs and down payment.
Types of assets we are looking for include bank statements, earnest money deposits, funds from prior home sales, retirement funds, etc. If you'd like to explore more about what assets are, check out our other articles in this section!
Articles within this section
In the articles below, you'll find breakdowns of each type of asset we request from you, why we need them, and common issues you may run into when submitting them to us.