---
Buyers are back
Purchase mortgage applications increased last week by 8% as rates eased slightly from their May highs. While rates remain in the same range, any improvement is welcome news for buyers, with the increase in applications proving that strong demand remains.
This dip came ahead of the Fed's latest meeting on Wednesday, where it passed on increasing interest rates for the first time in over a year. While mortgage rates are unlikely to drop significantly in response, the move could be a positive signal for the housing market. Some experts, including Realtor.com® Chief Economist Danielle Hale, believe that rates have likely peaked. Fed Chairman Jerome Powell even called out the housing market directly in his comments during Wednesday's meeting, noting that we see "housing putting in a bottom and maybe moving up a little bit." Other factors, including a significant shortage of available homes, continue to weigh on the market, but we could be entering into a period where buyers see some improvement in affordability.
It's important to note that the Fed may resume rate hikes in the near future – inflation is still off from their 2% target – but the pause in hikes is a sign that some key benchmarks (including the recent consumer price index data) are headed in the right direction.
-Robert Heck, VP of Mortgage @ Morty

In the news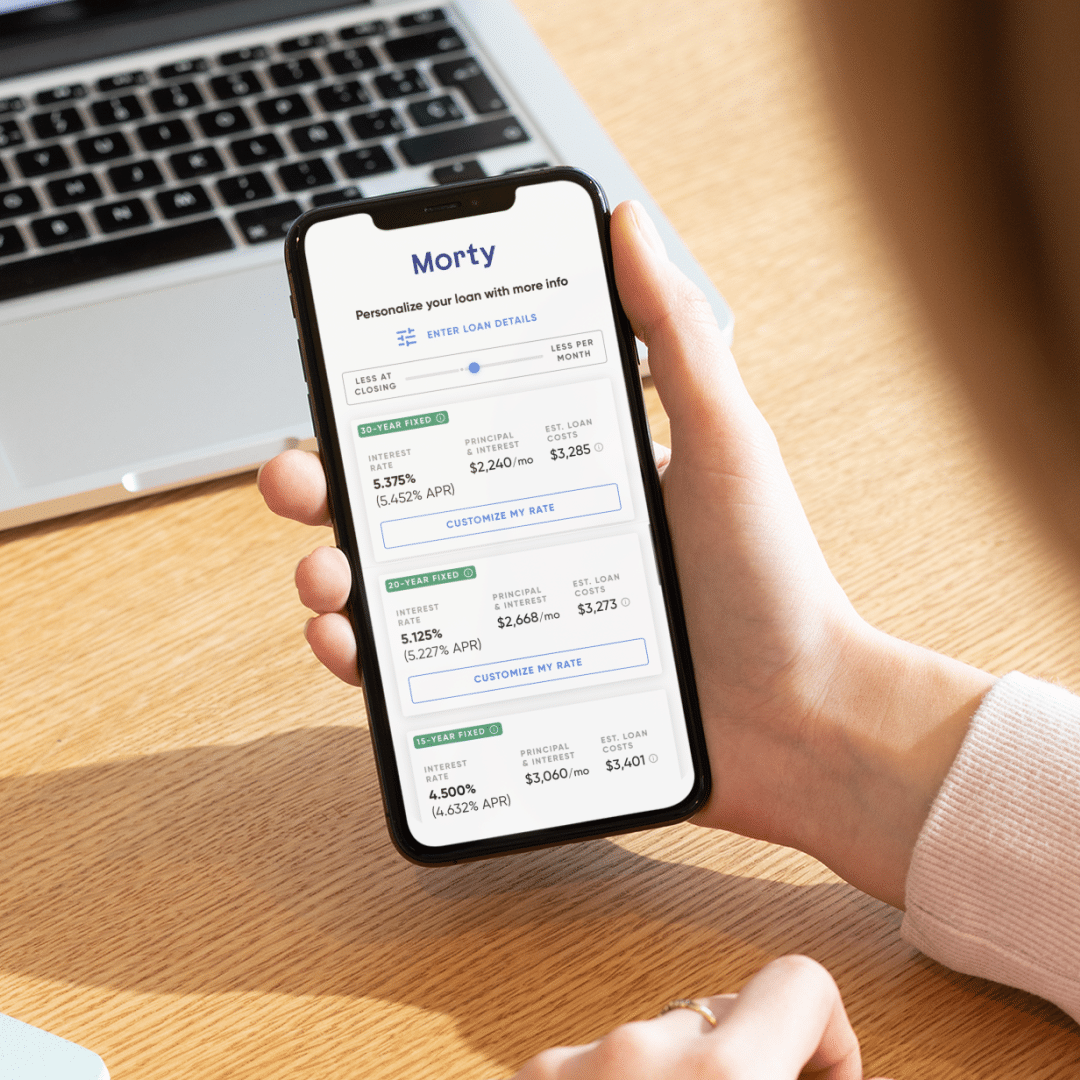 Want to know what you can afford?