Getting ahead of the market
Today we're featuring insights and tips to help buyers prepare to enter the market, whether that day is coming soon, or further down the line.
Last week the Federal Reserve raised rates by .25% again, the 10th rate hike in a row. For homebuyers, the immediate impact was limited as the hike was expected, with rates actually inching downwards following the meeting last week.
Many experts believe it will be the last hike for some time, as the Fed holds back to avoid triggering a deeper recession. New data out today also showed that the rate of inflation is in fact slowing. While nothing is certain, these factors could steady the market for the months ahead, meaning gradually more buyer-friendly conditions. While things may be looking a bit brighter, there are few signs that mortgage rates will come down significantly in the coming months, even if we do see some improvement. And low inventory remains a persistent problem.
As buyers approach this market, there are a number of steps they can take to maximize their affordability and make decisions that are right for their financial situation, time horizon, and needs as a buyer. It all comes down to shopping around for different loan options and finding experts you can trust. Read on to learn more and check out the Morty Home School for a resources.
-Robert Heck, VP of Mortgage @ Morty
Morty Resources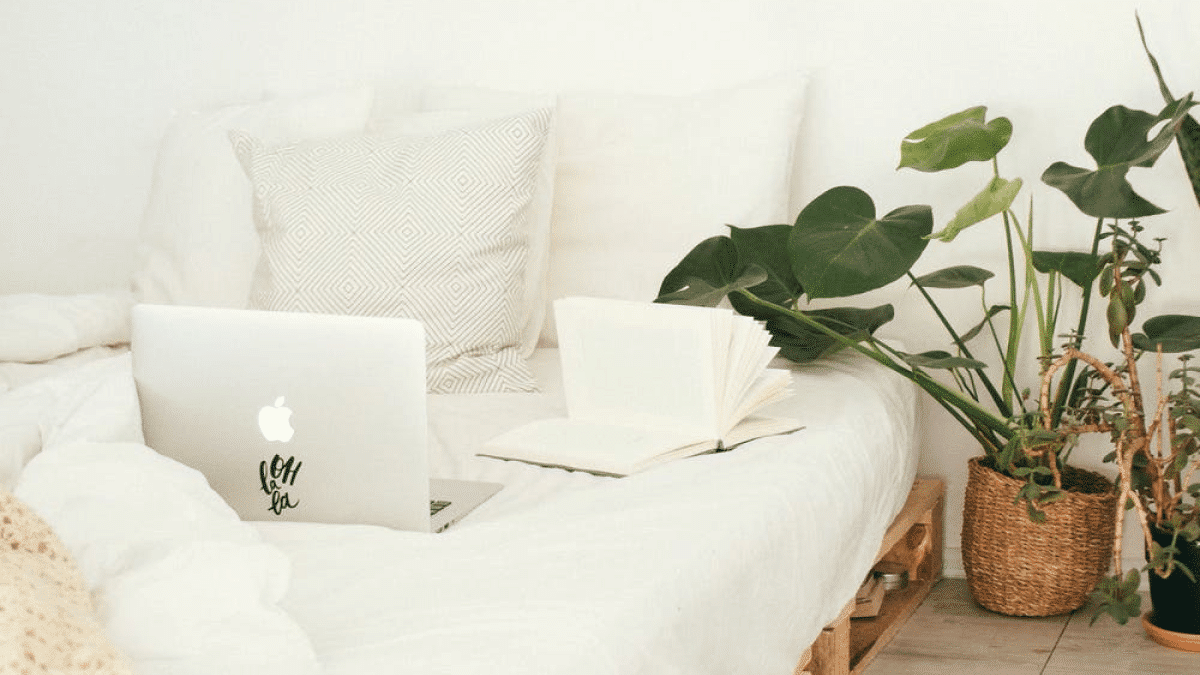 How to Get a Mortgage Pre-Approval
Getting pre-approved is one of the first steps to take when it comes to understanding your buying power and getting into the market.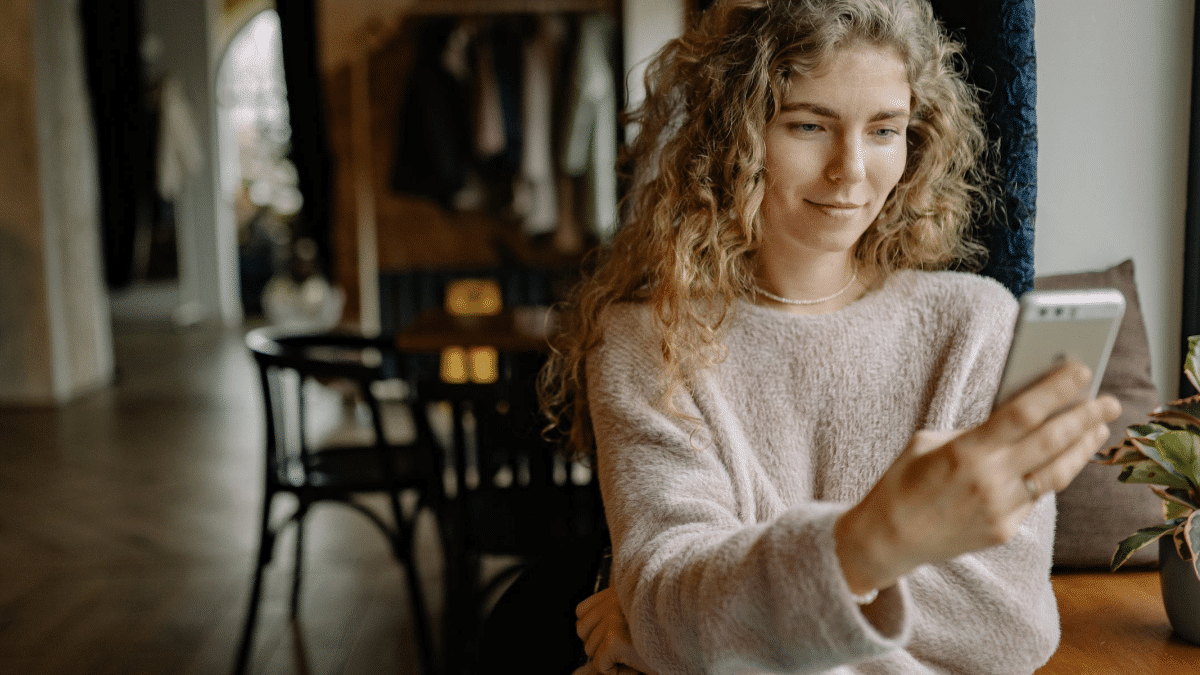 Debt-to-Income Ratio: What is it and How is it Used by Lenders?
Your debt-to-income ratio is an important figure that helps determine what size monthly payments you can afford.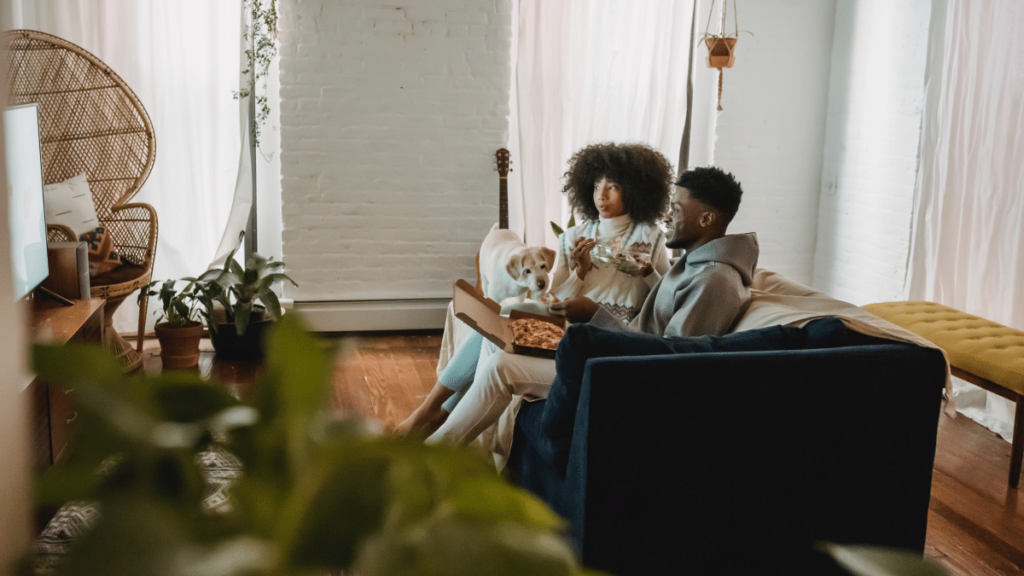 Financial Literacy Resource Roundup
Financial wellbeing is important when it comes to making a big financial decision like buying a home.
Paid Partner

Buyer Question
I've been actively saving to buy a home and anticipate being ready to start attending open houses around late summer or early fall. What can I do now to make myself a more competitive buyer in a few months time?

– Helena Q., North Bergen, NJ
When you're truly financially ready to begin shopping for a home – and that means you've gotten pre-approved, have your down payment set aside and have begun to shop around for different mortgage options – then don't wait around to start looking. Some buyers have been holding out until they see certain signs (ie. lower rates, lower prices, less inflation etc.) but this sets them up to be entering a market where they're competing directly with other potential buyers who are tracking the same things. Start working with an agent, attending open houses and touring homes, but acknowledge from the onset that the process may take a bit longer. While not everyone has this luxury as they may have a specific timeline for buying for a range of different reasons, take advantage of any flexibility you have.
Remember that when it comes to rates, there are so many different ways to structure your loan depending on your situation and priorities. If a lower rate is the most important factor for you as a buyer (which it shouldn't be for everyone) then look into paying more in points upfront to drive your rate down. Also don't assume that you're limited to more common loan programs like FHA (if you're a first-time buyer) or 30-year conventional. There are so many options out there that can potentially provide you with a better deal, like HomeReady, a Fannie Mae conventional program that can offer greater flexibility around pricing, mortgage insurance, and down payment flexibility than you would otherwise receive with a standard conventional loan. So be ready to shop around and leverage online marketplaces and comparison tools to really see what you can get.