At Morty, we love collaborating with people who are as passionate and excited about the home buying process as we are! That's why we love featuring some of our favorite partners, including realtor, Shannon Taynor. Read about how she got into the real estate business as well as what drives her in helping people get homes every day.
Tell us about yourself!
I am a lifelong resident of the Jersey Shore, born and raised in Toms River! Sharing my knowledge and expertise of the area is just one way I build great relationships with my clients. I am committed to helping you achieve your buying, selling, and investing goals!
I graduated from Toms River High School North in 2001. From there, I continued on to get my BS in Business Management and Marketing from Kean University. Then I worked in various fields including office management, education, and for a new construction development company before following my passions to real estate. I am excited to be part of the Ocean 6 team and to work with the best of the best in the industry. I bring dedication, professionalism, and business experience to every transaction to ensure a smooth process for all.
Now, I raise my three sons in the same town I grew up in. It's an honor to continue to support local businesses and the growth of the Jersey Shore. Call me and I will happily guide you through the process of your next move!
What made you want to become a realtor?
I have always been interested in real estate. Following the market, shopping for homes online just to see whats out there… After working in various areas of business, I finally decided to take my hobby and turn it into a career.
What's your favorite part of the job?
My favorite part about this job is that it involves two of my favorite things: helping people and organization! I love figuring out strategies and managing details while helping people make one of the biggest purchases they will ever have to make.
What's your best piece of advice for a first-time homebuyer?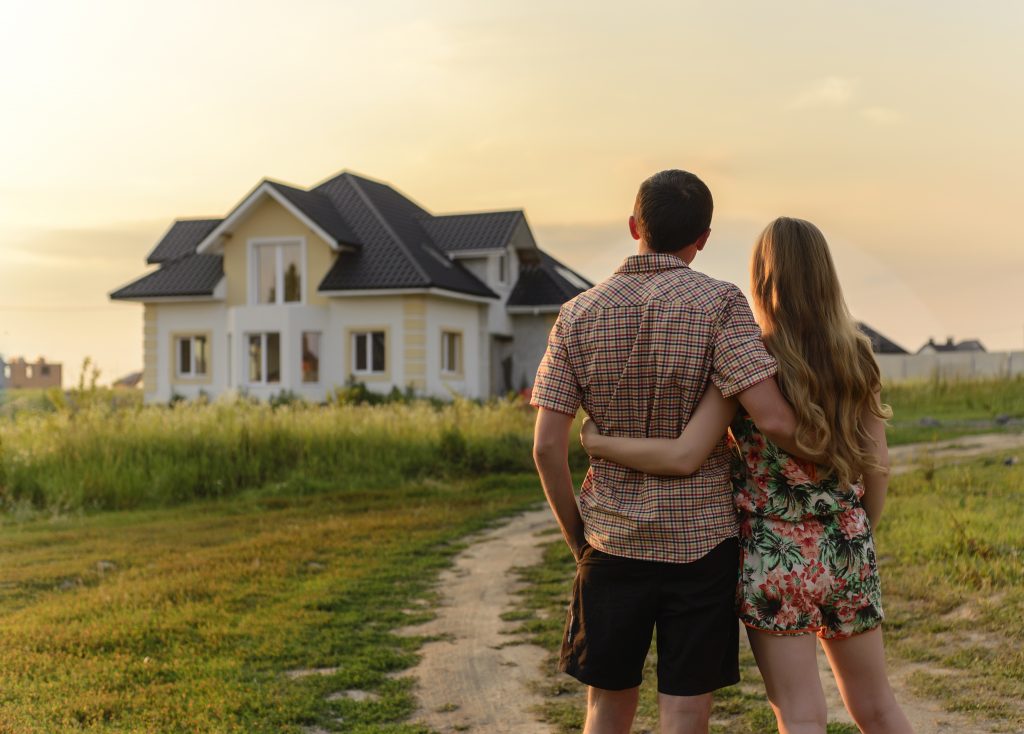 Again two things: 1. Start working with a mortgage expert before you start shopping for a home. It's important to know what you can realistically afford before going out and finding a home you love. 2. Work with a really AWESOME real estate agent who will be there to guide and support you every step of the way!
Interested in working with Shannon? Contact elizabeth@himorty.com for an intro!