---
The weather outside may be frightful. But if you're ready to buy a home now, there are plenty of excellent reasons to start your home search this winter, and not to delay your home search until the weather warms up.
In the U.S., starter home inventory peaks in the last few months of the year, and home prices are at their lowest in January. If you're a first-time homebuyer, being willing to trudge through some snow or schedule home viewings between holiday parties could land you the home of your dreams. We've got a few tips for finding a home in the winter months.
When It Comes to Scheduling, It Pays to be Flexible
Winter holidays bring families together, which is wonderful. But the season's festivities can slow your house hunt. Schedules in the winter can be a little tricky to nail down, and that means some parts of your home buying experience might take just a little bit longer than you'd like.
Sellers may be away or entertaining visitors. Agents may have fewer available days for showing properties. Underwriters and appraisers and title searchers might be out of the office here and there. The best way to deal? Don't be a Scrooge. You'll have a less stressful experience if you can demonstrate some goodwill and patience at this time of year.
Ask About Parts of the Home You Can't See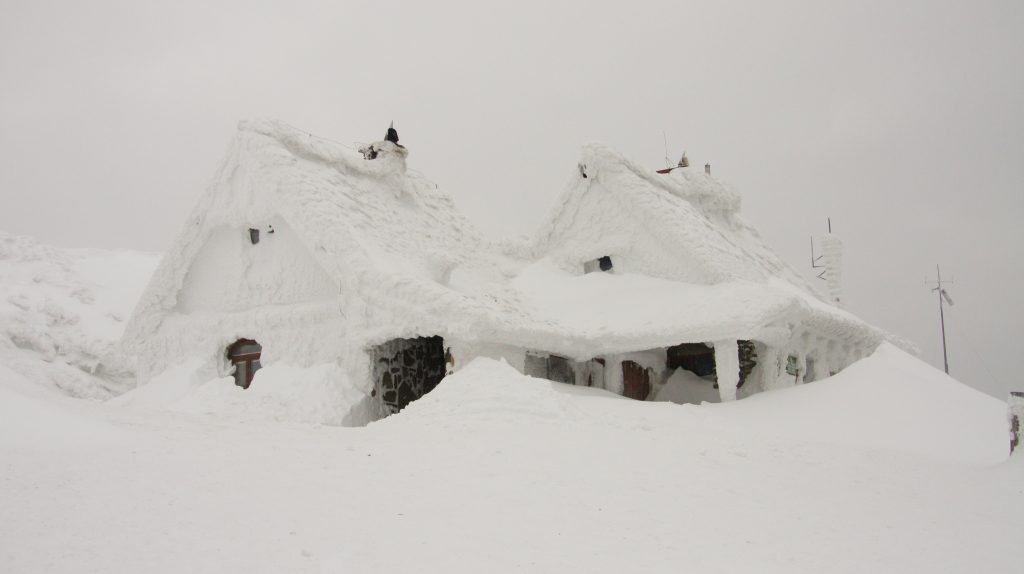 Viewing a home in winter is usually a good way to see what you'll be up against as a future homeowner on the worst days of the year. Touring a home in the winter should give you a good view of the home's heating and insulation situation. Walking to the front door on a freshly shoveled driveway will let you know just how much snow removal you might expect to do when you own the place.
That said, don't forget to ask about the condition of parts of the home that may not be readily apparent in a winter walkthrough. It's tough to gauge the condition of the lawn when it's covered in snow. You might not care about the air conditioning now, but you probably will care come August. In many states, sellers must disclose major condition issues. But you'd be surprised at what sellers might forget.
Remember: Winter Sellers = Motivated Sellers
In most parts of the U.S., spring and summer are the busiest seasons for homebuyers and sellers. Casual sellers frequently wait and list their properties when the weather begins to warm up. Homebuyers looking to move in the summer months when the kids are out of school flood the market. In the warmer months, there are lots of homes for sale and plenty of competition for the best ones.
Folks who list homes for sale in the winter also know that there are more buyers in the spring. If a seller is listing a home for sale in the slow months of winter anyway, that usually means the sellers are very interested in selling now. Many homes for sale in the winter were originally listed in the spring and summer. There are sometimes good reasons for a home not selling quickly. Perhaps the home was initially overpriced. Maybe it has significant condition issues. But not all homes that languish are damaged goods. Perhaps the seller accepted an offer from a buyer who was then unable to secure financing. Whatever the reason, winter buyers frequently find sellers willing to make accommodations.
Ready to get serious about your home search? Get started on securing your mortgage now.