---
A variety of emotions can motivate homebuyers. Painful factors may include job relocation or a parent moving in due to illness. Some are driven by the hope of promise: an impending family or a dream being realized. One thing most buyers have in common? Fear. Trepidation over not making the right decision, spending too much, or making too many mistakes plagues many first-time homebuyers.
Frequently, potential buyers see a home and form an immediate emotional attachment. They can envision nights beside the fireplace and cozy breakfasts in the kitchen nook. While some form of attachment is necessary, being overly sensitive about a home can cause you to go over budget and make comprises that are not right for your situation.
So how can you avoid all of these emotions and focus on the facts? Unless you are a robot, that might not be possible. But you can prepare yourself in advance. Know your need. Understand what you are willing to comprise on. Work with a genuinely great agent, set a firm budget, and be familiar with the ins-and-outs of the process. We've put together a brief guide about the emotional roller coaster many buyers encounter. Here, a few words of wisdom on staying calm, focused, and on-target.

Excited, anxious, hot sweats?
So you've decided to start the journey towards buying a home? Congrats! You are probably by now feeling nervous, anxious, happy, excited, impatient, and a few other emotions sprinkled in there. Before you start, remember to:
Understand financial constraints, like student loans, and formulate a realistic budget
Learn about mortgage options and how to navigate the process
Meet with a few agents, and find one who will respect your needs and fight for your best interests
Your idea of "dream home" will change
Preparing a list of amenities and features that are important to you is crucial to the home buying process. Often, however, that list becomes laughable once you hit real estate scene and start viewing homes in your budget. Heated floors? Ha. Three-car garage? Perhaps not. Keep your list with you. Share it with your partner or real estate agent. Remain collected, and do not comprise too much one way or the other.
Additionally, try not to be blinded by a specific style or size of the house. Adhering to just those requirements may mean taking on a more significant work commute that in the end might not be worth it. Be flexible and know that expectations are likely to change slightly, and that's okay.
The seller is emotional, too
It is crucial to remember you are not the only player in this game. The seller has likely put a lot of time, effort and money into their home. It may have been the place they welcomed their first child. Maybe it's the place where they grew up. Either way, the seller is not immune to the emotional rollercoaster.

Another trap to be aware of is romanticizing the sellers and listening to their story about their experience in the home and why they are selling. While that may be interesting, it may not affect the actual reality of the house. An over-market price may reflect a seller's deep attachment to the home. It could even signify that deep down they are not ready to sell. Take a step back and remain logical and sensitive, especially if the seller is difficult.

The one that got away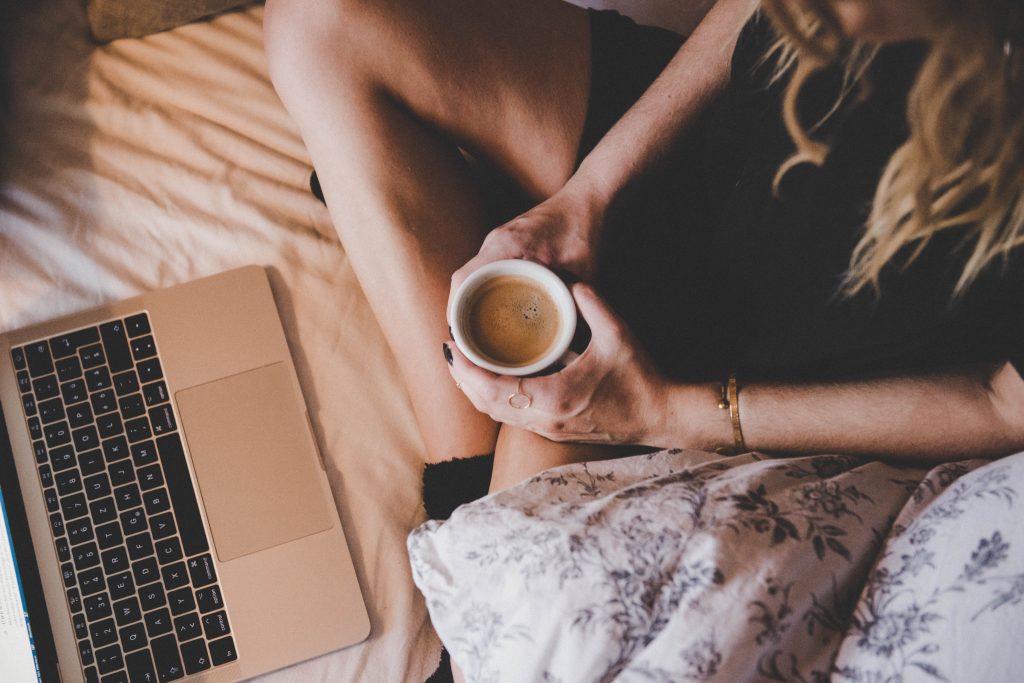 It's critical to remain cool, calm and collected during the bidding process. This is easier said than done. But if you have done your preparation beforehand, you will know your limitations, including what you are willing to sacrifice and what you are not willing to let go of. Those priorities matter. And in the excitement and anxiety of being so close to purchasing a home, they can become muddled. So fire up that meditation app and breathe in and out. Remaining centered and logical is the best way to ensure the outcome is in your favor.

When you've sworn you'd never love another and yet…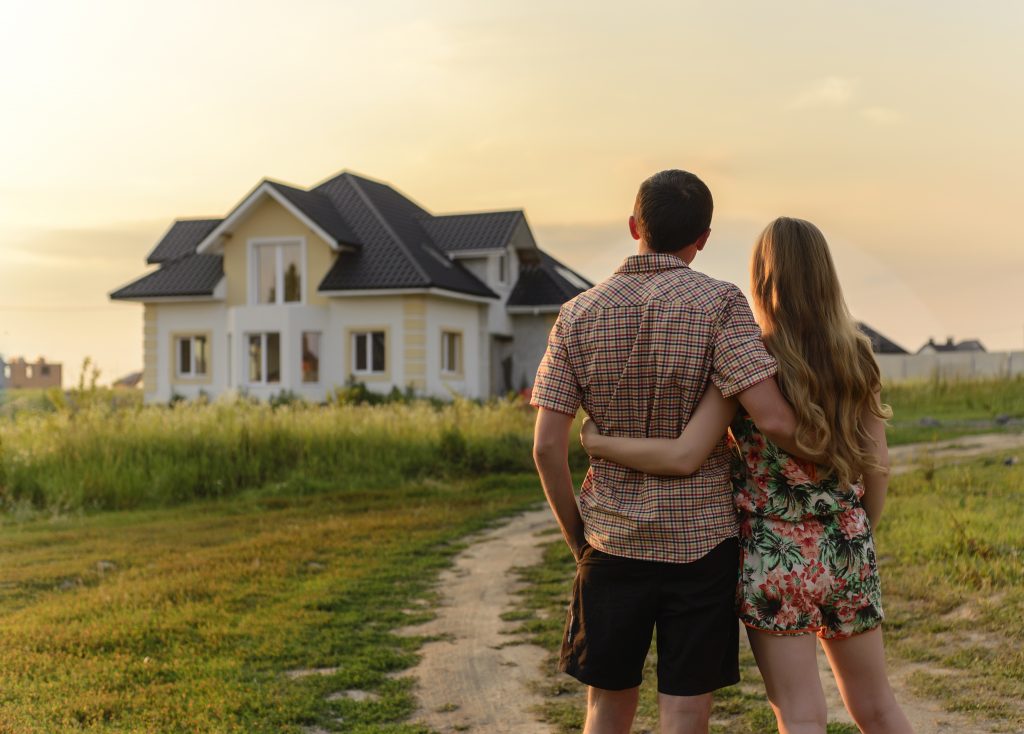 For highly sought-after properties or just a desirable deal, bidding wars are not uncommon. These can be high-stress situations.You will need to make every effort to avoid the stress and remain calm. One tip is to discuss an escalation clause with your realtor. This will increase your bid up until a cut off point, and no further. A contractural escalation clause can keep you protected from your own emotions and dissuade you from bidding more than you can afford.

The waiting game
This is likely the time to throw your hands skyward and exhale deeply. Waiting for a seller to approve your bid can be excruciating. Since, you know, only your whole life depends on their decision… Try not to get attached. If it's meant to be, it'll be.

Pure joy: you've been approved
Congratulations! You are soon to be a homeowner. Now you will need to deal with:
Earnest money: you will need to stick to your timeline so be sure you are organized and prepared
Property Inspection: This is a crucial step in the process. Find a highly reputable inspector that will put in 150% into his inspection. This is the time to make any repairs and request any adjustments to the house
Documentation: Inform your lender that you are now under contract and complete all paperwork promptly
Homeowners insurance: Choose your provider and do not forget to provide the information to your lender.
There are a thousand and one details to manage at this point. Whether your key to organization is lists or an excel spreadsheet, be sure you have written everything out and your tasks' corresponding deadlines.
Omg, what have I done?
Frequently buyers forget that their home is an investment, and they can make changes, either immediately or eventually. So if you're standing in the middle of your new house thinking OMG what have I just done? don't fear. Your reasons for purchasing a home are still there, and the overwhelming feeling will pass. Just like every challenge, it may take some effort. But with some investment and patience, your dream home will become a reality.

Sweet, sweet joy.
When all is said and done, you are a homebuyer. If you approached the process in a smart and prepared manner, then you have likely made a great investment and should be proud. Now is the time to enjoy!

With Morty, you get access to a wide array of loan products from our network of lenders. Our completely modern online experience will show you how rates stack up between lenders, so you can find the right mortgage for you. Learn more.