From day one, we've strived to give homebuyers a single point of access to the mortgage market. So we're excited to share significant progress toward that vision with the expansion of Morty's product offerings and coverage area!
Homebuyers can now find jumbo loan options and loans for investment properties in our online marketplace. Additionally, Morty has expanded its coverage to offer loans in a total of 44 states.
More loan types for different homebuyers
Investment Property Loans – You have an investment property when you purchase a home for the purposes of generating income. This includes any property you plan to improve and then quickly sell, or a property you intend to rent out while its value rises.

Lenders have stricter underwriting requirements for investment property loans compared to loans for primary residences.
Expanding our coverage
Morty has launched in nine new states in the past year alone, including Texas. We're excited to continue expanding our coverage across the U.S. as part of our mission to provide access to home financing solutions.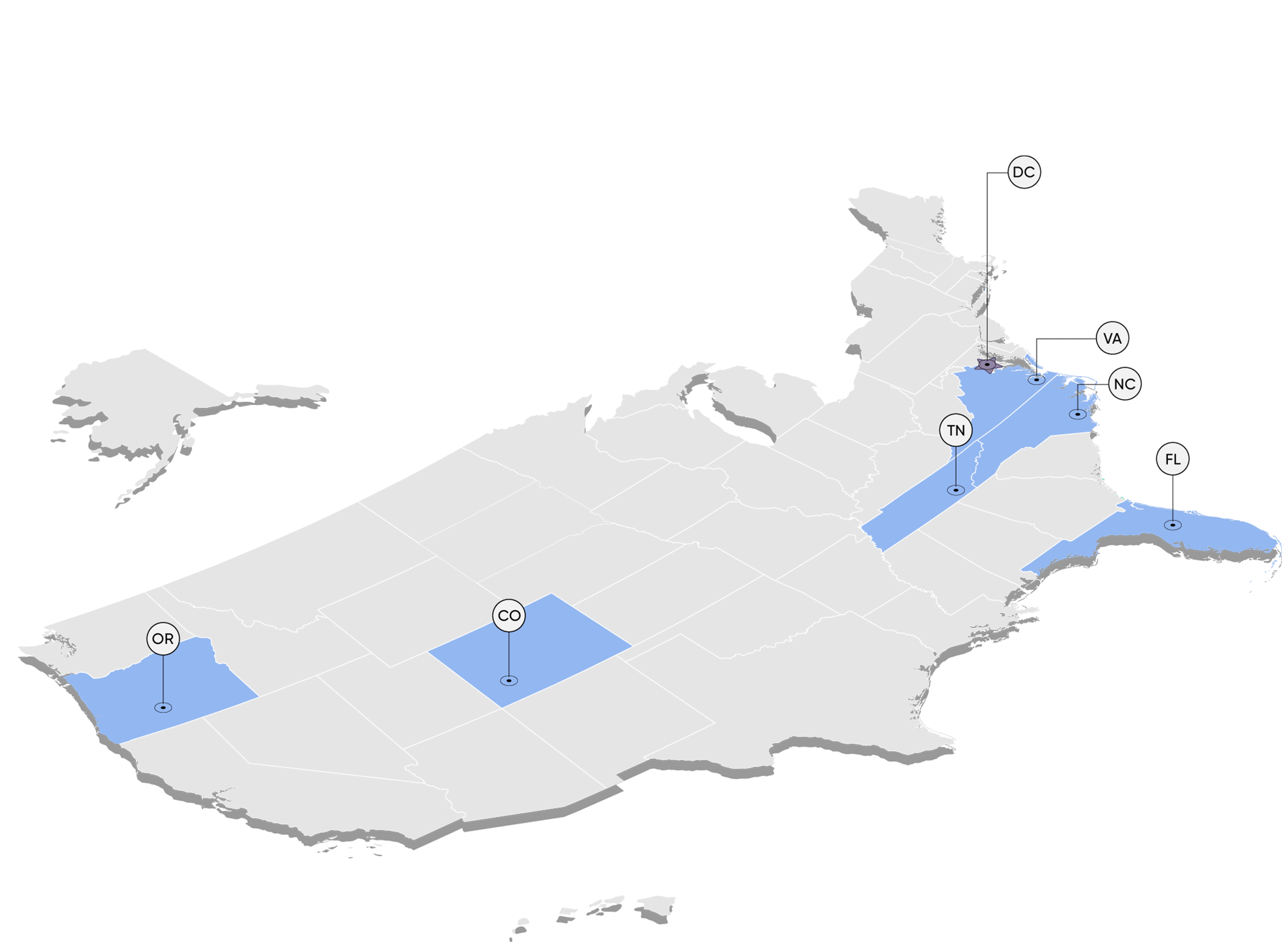 The competitive housing market and volatility over the past year underscore just how powerful online tools can be for homebuyers when it comes to understanding their mortgage options and successfully purchasing a home.
This announcement comes less than a year after Morty raised $25 million in Series B financing, which has enabled the company to invest in its team and technology. Nora Apsel, Morty Founder and CEO, highlights the importance of this expansion in transforming the way people buy homes:

"Increasing access to home financing has been our north star since day one, and empowering buyers with a marketplace that helps them find personalized, competitive loan options has never been more important.

We've been focused on conventional purchase loans because we knew it was the area where we could have the biggest impact on the consumer experience. Expanding our product capabilities is a step toward realizing our mission and changing the way buyers navigate the mortgage process."

-Nora Apsel, CEO
---
Join the Morty team
If you're interested in making the homebuying process simpler and more accessible for everyone, please get in touch! Learn more about open opportunities as we continue to grow our team.
---