Buyer energy has returned to the market with benchmarks showing mortgage rates hitting some of their lowest levels since September in the past week.
While they have ticked up again over the past few days, reflecting continued rate volatility in the market, some signs show that buyer optimism has renewed – overall mortgage applications jumped 7% as of Wednesday, January 25. Here's a breakdown of the different areas impacting the market that you should:
Rates: On the whole, rates continue to shift week-to-week but have largely hovered between 6% and 6.5% since early December. While this is still nearly double where they were at this time last year, it represents a meaningful drop off from the highs of the fall. This suggests that rates may have already hit a ceiling as the Federal Reserve raised interest rates last year to tame inflation. While a significant decrease in rates is unlikely in the coming months, affordability has improved and could continue to, in combination with other factors.


Inventory: Low inventory remains a challenge for buyers. New data showed that inventory was just under 1M units in December. This is somewhat higher than the same month in 2021, but part of a downward trend towards the end of 2022 as mortgage rates hit yearly highs. With rates easing, we may see sellers who have been waiting on increased demand to put their homes on the market finally list, offering more choices for buyers. As we said in our last edition, the standoff between buyers and sellers remains, but the more limited competition among buyers makes it far easier to shop for a home than in 2021 or early 2022. for buyers.


Pricing: Median prices have continued to soften in many markets, with some analysts even calling for significant price drop offs in some areas over the coming months. Whether or not prices have come down in your area, it's possible that sellers may be more flexible or open to negotiation (and options like buydowns) then in the past.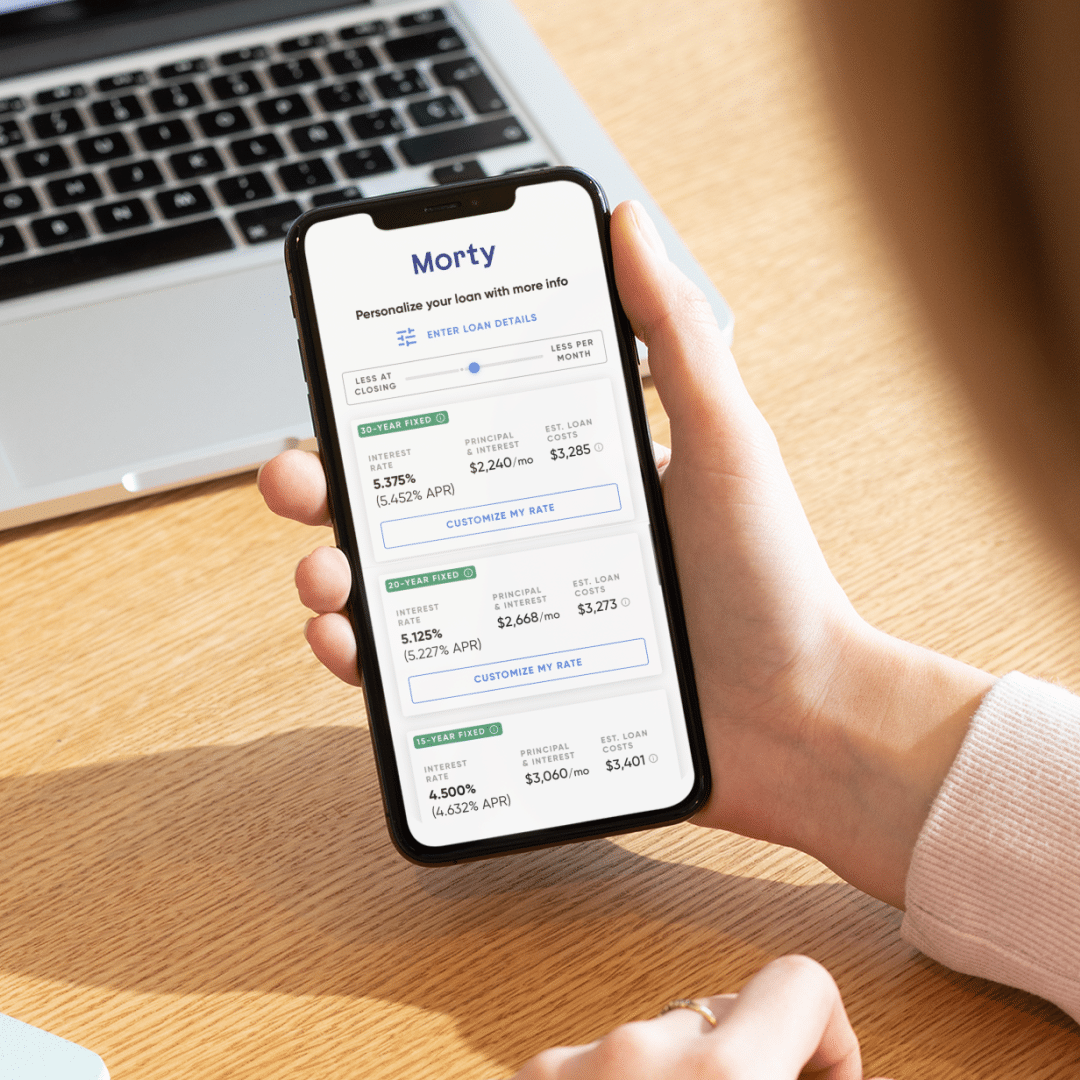 Wondering if now is the right time to move forward? Use our Interactive Rates Tool to view loan options from our marketplace.
I'm buying a new construction home and I want to ensure I'm seeing more than just a few options, not just the ones I've seen from my builder. Is it worth exploring other lenders?
When it comes to buying any home, it's always a good idea to shop around for a mortgage. Not only can you use different lender quotes as leverage to ensure you're getting a good deal, but shopping around also helps you understand the options available to you and learn as you go through the process.
With a new construction home, many developers or homebuilders will offer credits and other incentives to buyers to make using their in-house lenders highly attractive. Even in this case, it's still a good idea to shop around and make sure their options match your needs. When it comes to pricing, using an online marketplace to shop around can give you the peace of mind that you're getting a competitive deal.
Keep in mind that builder/developer lenders typically have longer rate lock periods that match the expected development timeline. Since rates can shift within this time period (before the home is finished) it's also a good idea to explore rates leading up to your closing to make sure your rate remains competitive. This is even more important in a volatile rate market.
And remember, while applying for a mortgage can have a small negative impact on your credit score, applying to multiple lenders typically shouldn't make it any worse, assuming you're applying within the same timeframe, typically a 45-day period (read more in the CFPB). If you apply to different lenders within this period, the different credit checks that occur will show up as individual inquiries on your credit report, but this shouldn't adversely impact your risk profile and increase your score.