Spring buyers have few homes to choose from
Last week we saw mortgage rates tick upwards again to two-month highs, but buyer demand continues to be strong.
While rates above 6.5% keep some out of the market, other buyers are competing vigorously for the few homes available. While inventory levels are low across the country as sellers resist listing their homes, a recent survey from Bankrate showed that markets in Georgia, Tennessee, Florida and North Carolina are among the strongest in the country. The continued strong demand for few available homes is also propping up prices, especially as we head from May into June, typically prime times for homebuying.
New construction continues to be a bright spot for both builders and buyers. For builders, sentiments have risen as low-inventory of existing homes means that new construction is in high demand. For buyers, new construction can be a more available and affordable path to home ownership in the near term, depending on their market.
-Robert Heck, VP of Mortgage @ Morty

In the news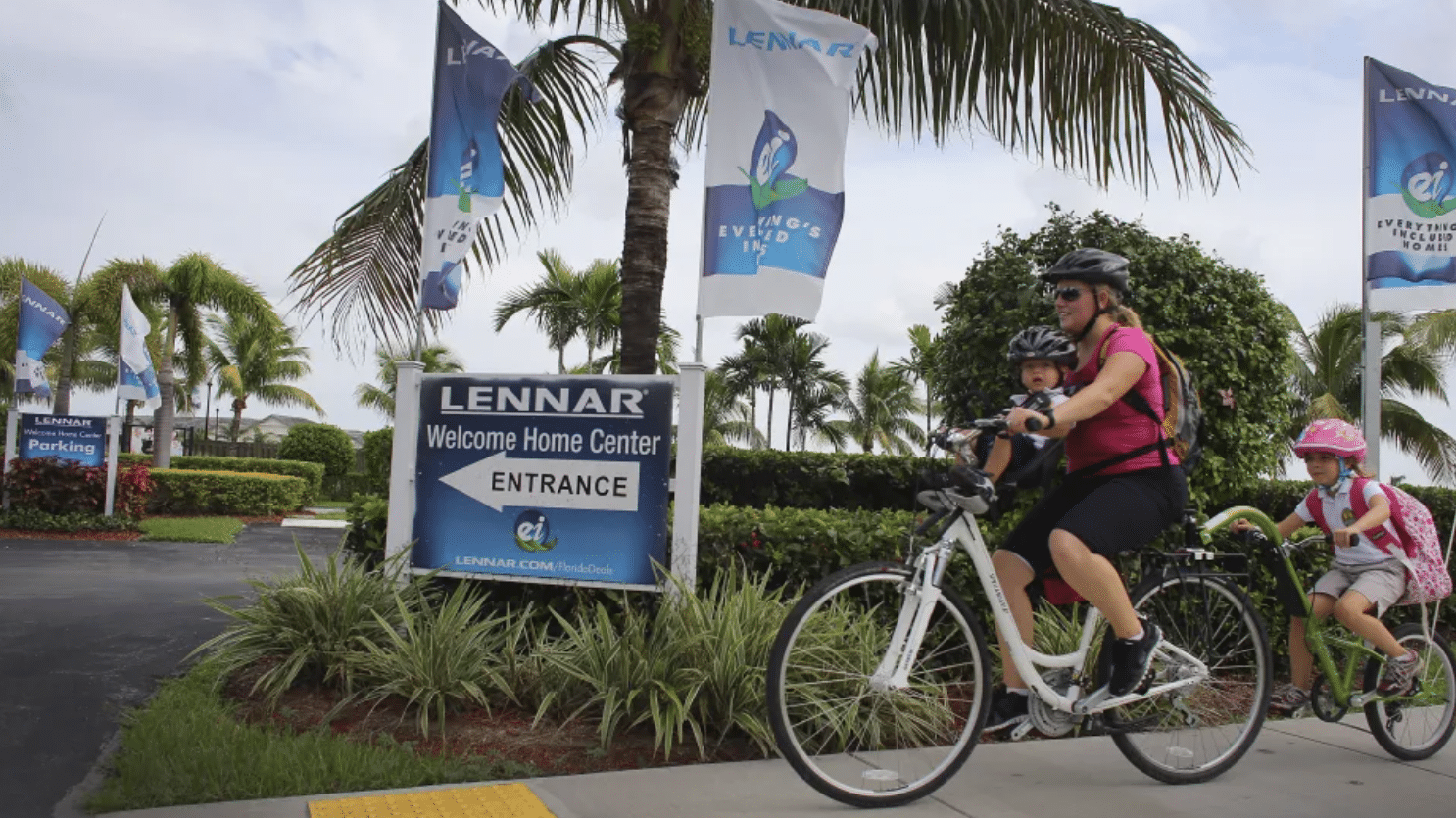 Want a 5% mortgage rate? Buy a newly built home
For buyers of newly constructed homes, deals are out there. And rates can be far lower than elsewhere in the market.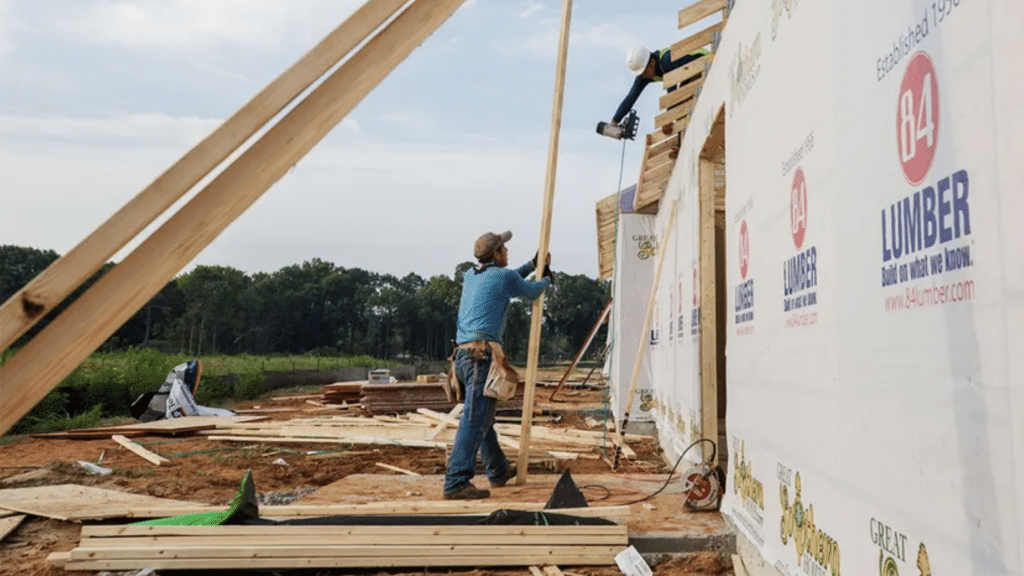 What Are Housing Starts, and Why Should Homebuyers Care?
Understand what housing starts really mean, and how to factor them into your home search.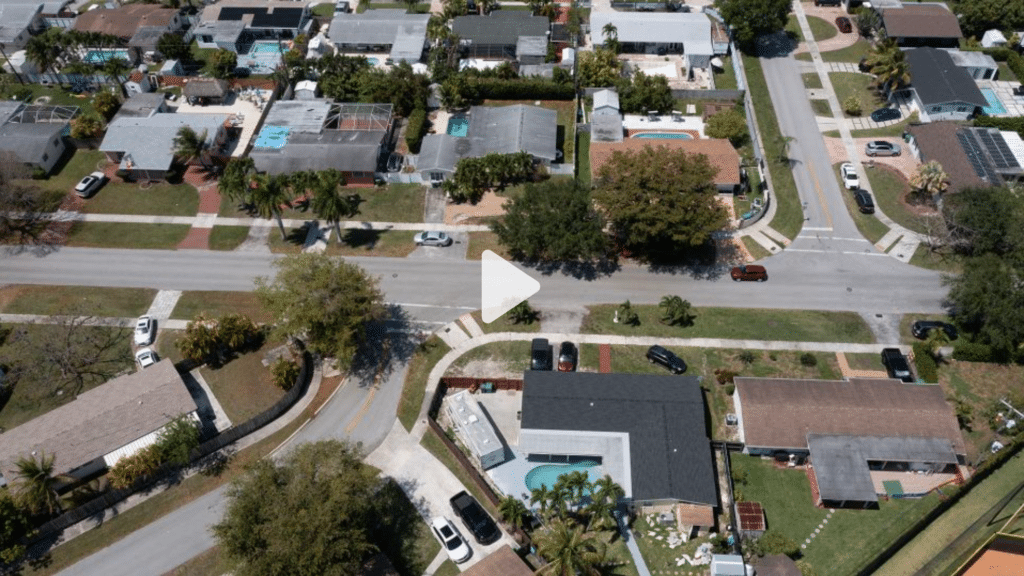 New home construction rose in April after a dip in March
Housing starts rose last month, as continued low-inventory of existing homes bodes well for the new construction market.