Rates were volatile this week as the market adjusted to a range of mixed signals.
The 1-2 punch of a lower Fed interest rate hike and strong jobs data sent rates back up this week, following a month of steady downward movement. This is driven to some extent by uncertainty around inflation – while the Fed's rate hike was lower, the jobs data suggests an economic environment that could allow inflation to continue and lead to higher rate hikes. This would make borrowing more expensive and likely impact mortgage rates. As the market continues to adjust, we're likely to see more volatility, with rates moving up and down in the coming week.
At the same time, there are reasons for buyers to remain hopeful. Demand for purchase mortgages continues to rise, as buyers re-enter the market after the lull of the past few months. So far, the market seems to be offering a window to keep potential borrowers engaged, but this isn't necessarily consistent across all buyer groups or locations. There's no question that affordability remains a challenge for many, but we could be starting to see buyers focus more on their overall monthly outlay, and put less weight on the rate they're getting. If a buyer is planning on being in the home for a long time, rates are just one piece of the overall financial equation and shouldn't be the only consideration on whether to buy. There could be the potential to refinance in the future and there are many tactics that can help bring down the upfront rate. Additionally, while rates are bouncing up and down, they are still meaningfully lower than the highs of last year.
Meanwhile, home prices have yet to decline significantly in many markets. Recent data from the National Association of Realtors (NAR) shows that 9/10 metro markets in the US saw price increases in the last quarter of 2022. Double-digit increases are now less common, but some growth continues. While growth is slowing, many predict prices to remain stable throughout the course of the year, including NAR Chief Economist Lawrence Yun. In terms of affordability, monthly payments also rose. According to the NAR, the mortgage payment on a typical existing single-family home (using a 20% down payment as a benchmark) was $1,969 in the fourth quarter of 2022, accounting for a 58% increase from the year prior.
While rates have provided some relief and attracted many back into the market, the affordability equation continues to be a challenge for many would-be buyers. As economic uncertainty weighs on mortgage rates, rate movement one way or the other in the next few months will help determine whether the buyer energy we've seen in the new year will continue
– Robert Heck, VP of Mortgage, Morty
Tip of the Week
If you're planning to buy in the coming months, be sure to pay close attention to your credit score. Overall, it's a good practice to avoid applying for other lines of credit around the same time you apply for a mortgage. This could include opening new credit cards or taking out a new loan. When you look to get pre-approved and apply for a mortgage, lenders will evaluate your ability to repay the loan, taking a close look at your credit and other debt obligations. Especially during a time of tight affordability, it's good to make sure you're putting your best foot forward. If homebuying is in your future but you're not there yet, you want to balance saving up for a downpayment with paying down any existing debt.
Morty Resources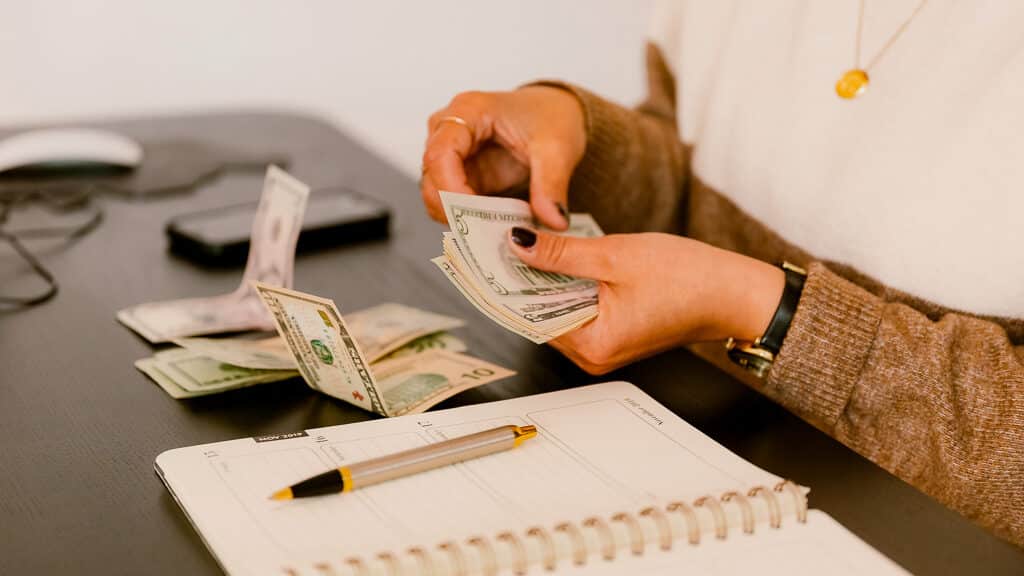 Tips make up a significant portion of income for many Americans, especially in industries like food service and hospitality, as well as in the gig economy (rideshare, on-demand delivery etc.). There are still many ways to buy a home if tips make up a significant portion of your income. Read our article to learn more.