Rates trail off from 2023 highs
While Freddie Mac's mortgage benchmark inched higher this week, it doesn't paint a full picture of where rates sit currently. Newly released Consumer Price Index (CPI) data showed inflation falling to 3% year-over-year, the lowest increase since back in 2021. While it still hasn't hit the Federal Reserve's goal of 2%, it's certainly headed in the right direction and signals that the inflationary period of the past few years may be coming to an end.
All eyes will be on how things progress from here (and how the Fed will approach its next meeting), but the news was well-received by the markets. Mortgage rates dropping for the first time in weeks and 30-year rate averages fell below 7%.
This is positive news for buyers who have been looking for some relief on rates. That said, it could mean increased competition for existing homes, which are in high demand amid low-inventory.
– Robert Heck, VP of Mortgage, Morty

Spotlight: Morty Rates Tool
Visited our rates tool lately? Whether you're just exploring rates for the first time or you're ready to lock a rate, the tool can help you understand what you can afford and what costs will be associated with buying a home.
Click here to explore for yourself.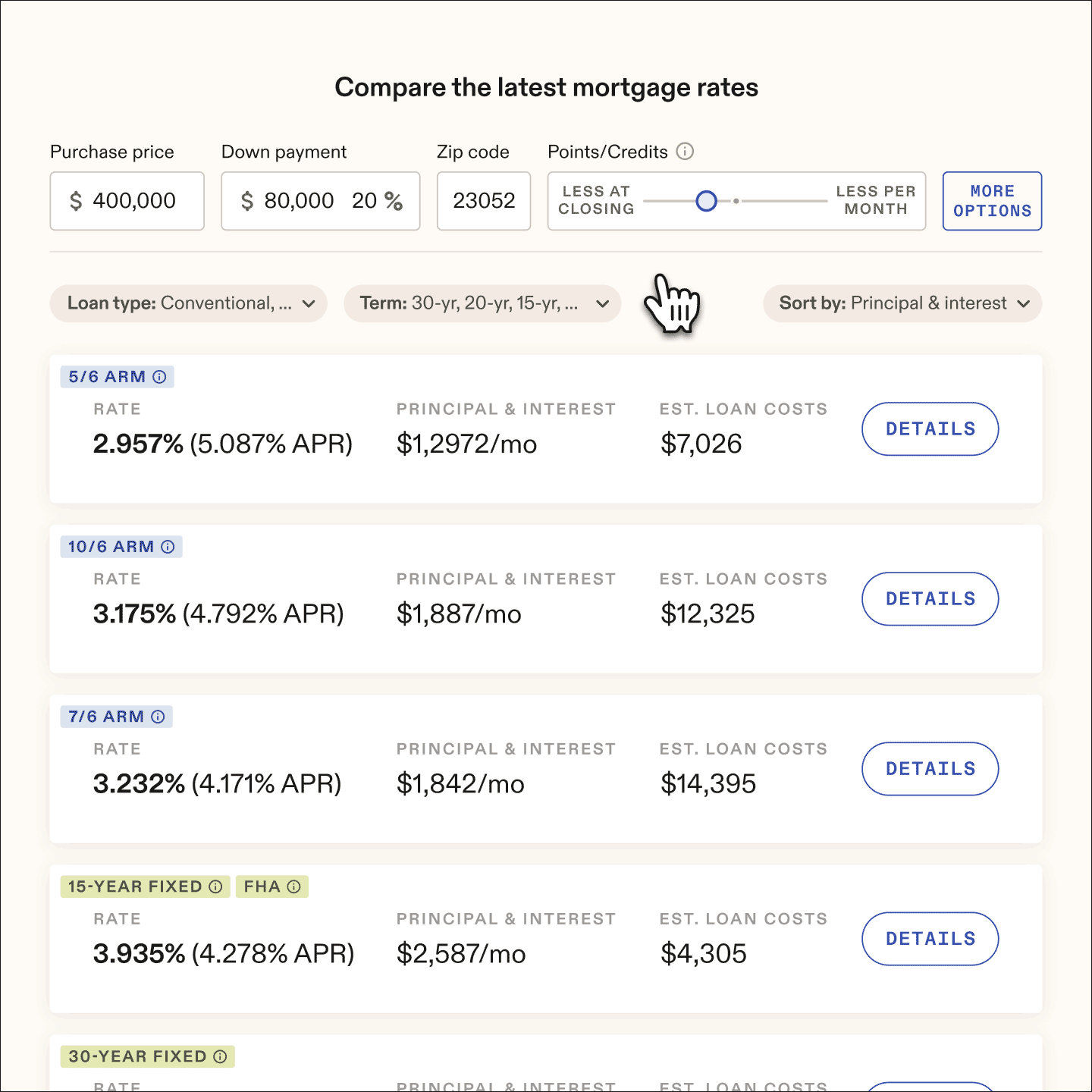 Morty In the News
Morty's Robert Heck was featured in The Wall Street Journal, where he shared his perspective on adjustable-rate mortgages (ARMs) and how buyers might approach them in the given moment.
Click below to read more or to learn more about ARMs!